The natural human attraction to capture beautiful moments, generally it's only for sentimental value, however, ofttimes it's tremendous potential from cultural, economic and business perspective also. Thus after you are building one thing exceptional, it's obvious that you just would wish to capture the story of its creation from creation to finish.
Time lapse videos then are that the technique you need to explore to form individuals enlightened regarding your company work method or maybe culture.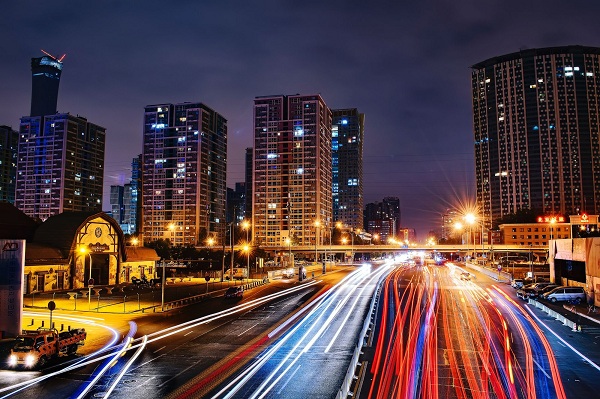 Time Lapse Video Production in Effective Communication
In every construction based company, one of the biggest challenges is to keep multiple projects simultaneously and make sure that all project progress is arranged with a planned schedule. Delays in running a project timeline can prove costly, at the same continuous supervision, monitoring, and coordination require a lot of manpower which will increase the budget. For all this there is an innovative solution that puts all your worries to rest is about Time Lapse Videos.
Construction time lapse videos, Time lapse construction cameras, and Drone shot time lapse videos are not just only for improving the works in the construction sites. All peoples in the construction sites are engaged with their teams and their work, so communication is efficient for successful projects to win productivity.
Strong User Engagement
Engagement across all your digital platforms
Open up business opportunities to the larger degree
Effective communication with stakeholders & associates
The working efficiency of Time Lapse Video Services
Live Video Streaming Facility
Highly creative time lapse video solutions
Automated Time Lapse is created as per the schedule you set
Construction Ventures will be from residential to institutional, commercial to industrial to construction to engineering for a special purpose
Livestreamlines Superb Construction Time Lapse Dubai Videos Services offer cost-effective and tailored time lapse video solutions. We aim to deliver punchy, stylish videos that strike the balance between engaging your audience by successfully communicating your story to clients. Our professionals every day works under pressure and risky environment make construction an extremely challenging industry. So the good news is that you can apply techniques that will improve the business.
If you wish to boost your organization's performance by achieving better internal and external communications. Contact Us!