In the construction business the introduction of time lapse solution will ease our work into a great extent. The procedures in this industry takes weeks, months or even years. And you are frequently need to monitor your work progress in a managerial level for that you need to attend the conferences and make a progress report that may appear to be exhausting and inefficient.
The installation of construction time lapse camera will help you to present your Time Lapse Video to your stakeholders and clients thereby they can understand your point about your work by easily showing the charts, spreadsheets and images.
Needs of Time Lapse Video in Construction Business
Presentation Progress
With the use of Time Lapse videos we can give an envision of the construction progression amid internal conferences, meetings, presenting to investors.
Monitoring the Worksite
You can monitor your worksite by using a time lapse camera. And a time lapse video company offers complete construction of a module into a couple of minutes. A time lapse camera will monitor your site for work progress, surveillance and safety.
Official Information
We can create formal introductions to buyers, stakeholders, clients for presenting your worksite.
Work Auditing
You can audit the work procedure and scan passageways for the further improvements by using a construction time lapse camera there by we need to implement any improvements at the worksite.
Future Reference
Also, we can use this time lapse video for future reference for another parallel tasks.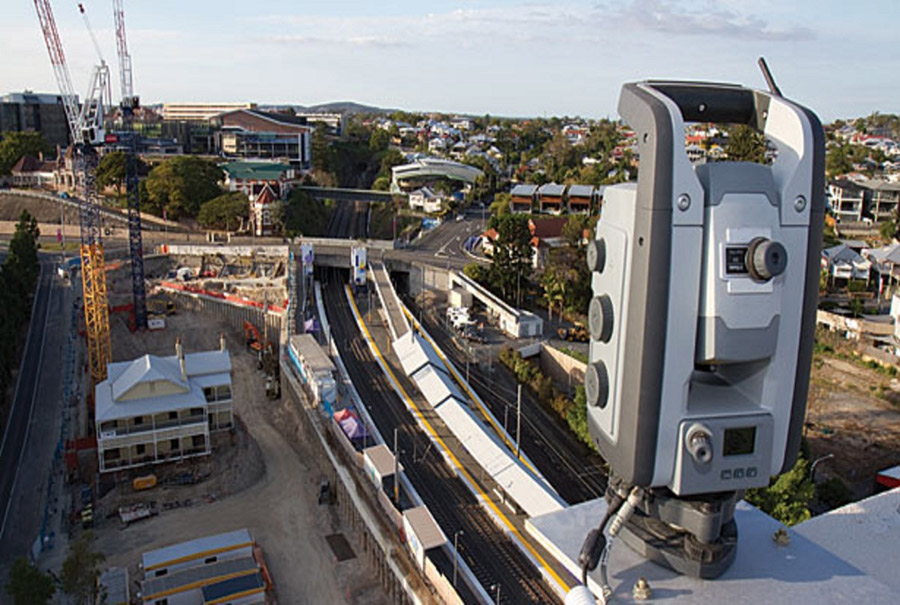 All these functions get experienced engineers involved would help. They possess the right skills and knowledge necessary for working outdoors in all weather, ensure the entrusted job is completely efficiently and safely. It is an important thing that you get certified professionals to install the time lapse camera system. One who will ensure the proper image capture and handle overall system management round the year.
Many professional cameras are used to shoot the time lapse videos in today's that come with inbuilt remote capabilities. In that case i.e you have such cameras installed we can use the remote access feature to adjust the exposure settings and shutter speed when the weather outdoor becomes precarious. In such a way that we can ensure the image consistency and quality in clarity in despite adverse weather conditions.
Almost all constructor are unsure about the construction time lapse camera, so Livestreamlines bring the best Time Lapse Camera solution for you. They are offering long-term time lapse camera along with the construction time lapse camera in the timelaspse solution.