If you need new and better ways to brand your business and acquire more customers, you have to consider Virtual Reality or augmented reality in advertising strategy. By mixing virtual reality in your marketing and promotional campaigns can make them more memorable and enticing. For this, you need to find a reputable virtual reality company in Dubai. These are the tips to find the top virtual reality companies in Dubai.
1. Compare at least two VR Companies in Dubai - For this, we have to find at least two best virtual reality companies that are known for exceptional service and output and compare them in terms of worth and therefore the quality of their virtual reality promotional campaigns. Consider the organization that can help you imagine, design, and inventive one-of-a-kind interactive experiences that may allow you to categorical targeted messages to any audience in a very charming method.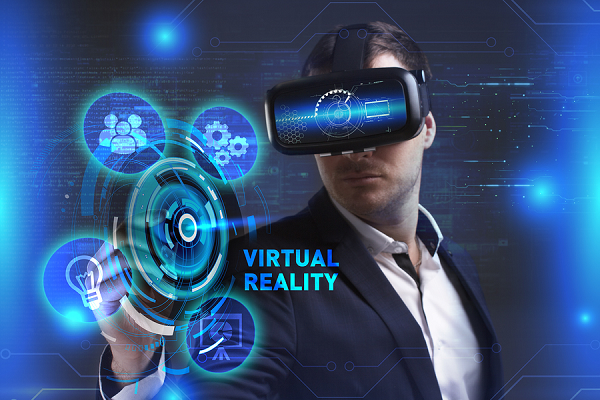 2. Prefer a multilingual Company - The most top virtual reality companies in Dubai would able to speak your language. The VR the team is made up of professional and talented individuals who come from different cultures, so they can handle any type of client there is no matter where are you from. This can be done by you need to create promotional material that can be an appeal to a specific type of culture using a distinct voice, sound, and imagery that the audience can easily relate it.
3. Know about their Services - The Virtual Reality companies are integrating the VR experiences with/ Without wearable. This way, the peoples have more flexibility in taking the platforms to use like iBeacons, Microsoft Kinect and the virtual reality headsets.
4. Explore their Portfolio - One can check the previous works of the VR company. Thereby find the feedback and testimonials made by their previous clients which help to learn their ability to adapt to any kind of project's needs.
5. Request a Proposal - You can get in touch with a top VR company in Dubai for a proposal and quote of their services and see if they cater to your business needs.
Livestreamlines help the clients to improve their digital presence by providing Virtual Reality Dubai to enhance your business industries through digital transformations. All about imagining, designing and creating the interactive experience by giving you a new way to tell your story. Let's start working on your project today!